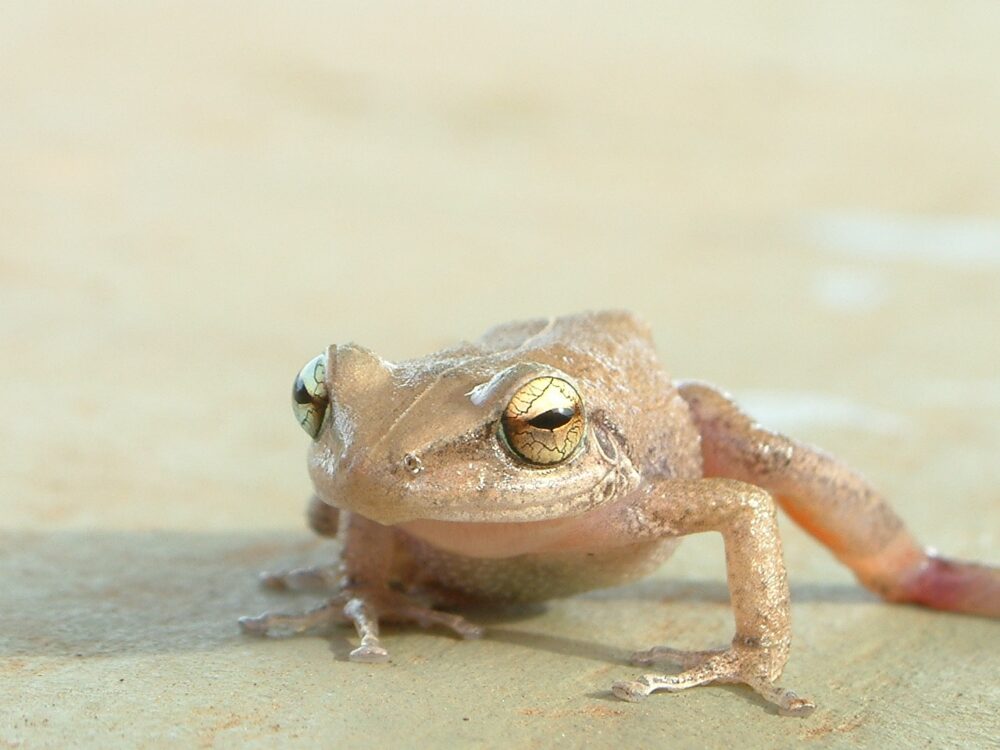 Invasive Pests
Animals & Insects
Invasive pests are species that spread rapidly with little to no competition or predators. KISC works diligently to keep an eye out for new possible insect and animal invaders. Thanks to a vigilant community and staff we have managed to keep Kauaʻi Mongoose free and stop the widespread establishment of Coqui on Kauai.
Diseases & Pathogens
KISC works on efforts to contain and manage the spread of pathogens that can impact environmental and human commerce or health. Although KISC works primarily on the fungal pathogen that causes Rapid ʻŌhiʻa Death, we also aim to bring awareness to our community about other threats.